If you believe you can, you can!
Take responsibility and accountability
Deliver the difference with knowledge & Imagination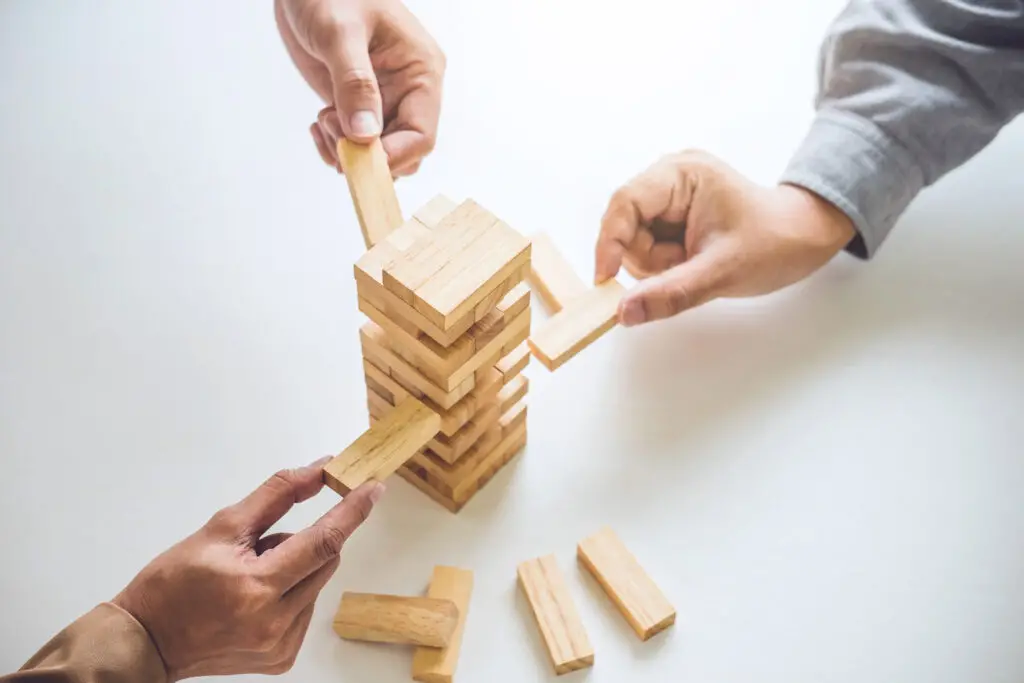 Novatec Healthcare co., Ltd. is a Thai company that strives to be the leader of healthcare industry in Thailand by delivery the difference through healthcare solutions and good services.
We are always offering better solutions for healthcare improvement beyond product selling.
We understand the needs of physicians and patients which is a driving behind our quality products and services.
We believe that sustainable growth is growing together. Therefore, we do not stop continually improving various aspects of healthcare industry.